Ritchie's Newsletter
Free To Love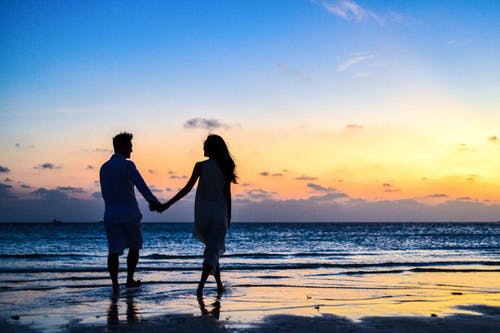 I was inspired to write this song years ago from my numerous trips overseas.
Leaving one's normal environment is a step out of a comfort zone
especially when loved ones' stay at home.
Going away for a temporary absence and leaving intimate relationships
behind is not the same freedom that we're normally accustomed to.
It's so good to have the surrounding love – we all need.
We sometimes take it all for granted – until it's missing.
In some ways we lose part of our freedom.
To express our love in the many ways that we know is a privilege for us all.
Our world is full of love – it's everywhere around us.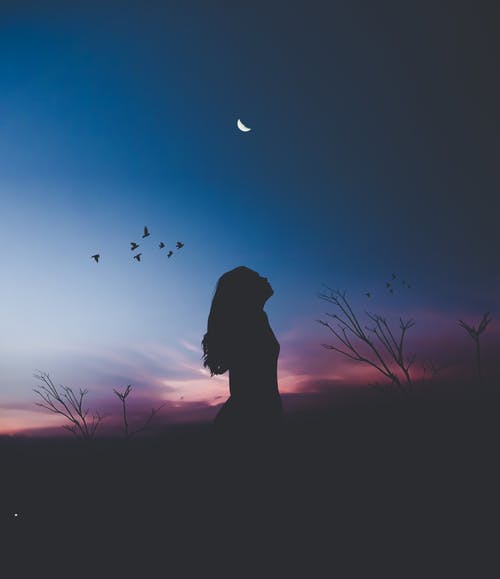 Best Wishes – Ritchie