Ritchie's Newsletter
Sentimental Signs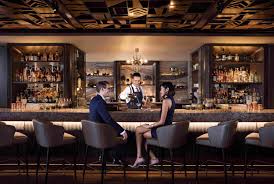 I don't recall where the idea for SENTIMENTAL SIGNS originated;
it continued to sparkle and glow.
It's one of the few songs I've composed that I can't
consciously relate any place or time to.
No person in particular influenced me.
Maybe the song's creation was a collection of little gems
I'd collected from the past.
It describes the sentimentality; intimacy; positive chemistry;
existing between various people.
It's all part of life – the signs are always around us.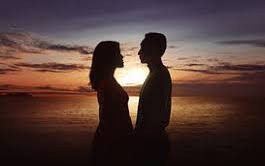 Best Wishes – Ritchie
Get your free PROMO song at: